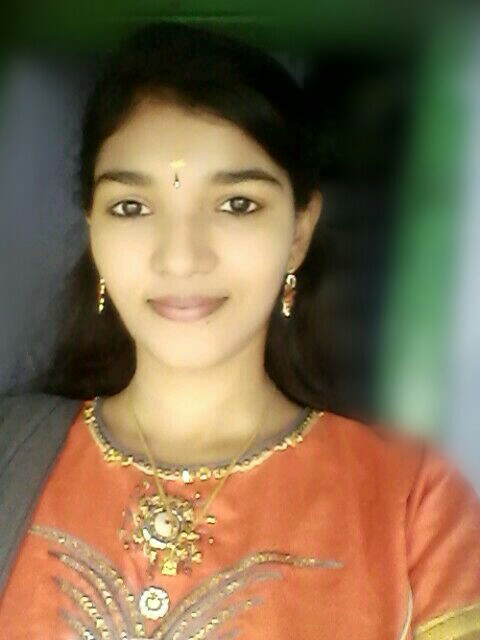 When I first started at Francis Xavier Engineering College, I was unsure about my future and anxious about the different challenges I was heading forward to face. But FXEC gave me the support and confidence to grow both personally and professionally. It gave me an opportunity to enrich my knowledge, to learn and to grow gradually. The campus is beautiful and full of limitless opportunities. I will forever cherish the memories I made in FXEC.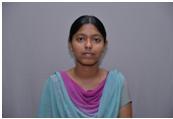 It has helped me develop a positive attitude towards my studies and discover more about myself. Teachers are very caring and interested in students' well-being. The days which have been spending in FX were the golden days of my life and will remember it for rest of my life.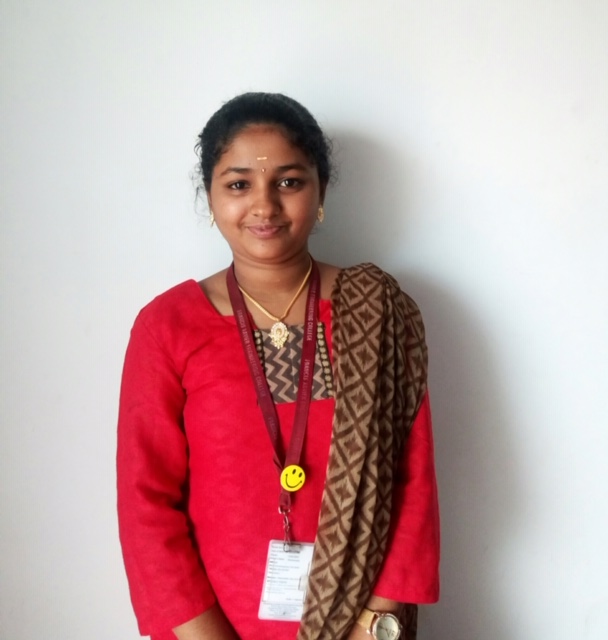 I feel that our college has helped me right from day one to get developed in many ways. It provides ample opportunities to help its students march towards excellence. The web based learning materials to augment the structure of course delivery helped me tower in my academics.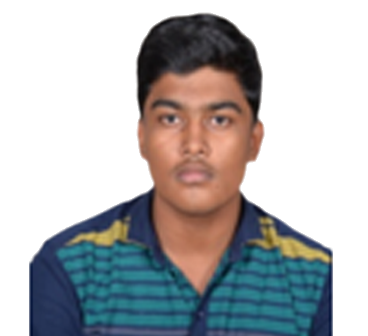 Discipline is the watch word of FXEC. It took me to the next level of professionalism. Further, opening up platforms to get ourselves involved in extra curricular and co-curricular activities helped me to bring out the innate potentialities and develop a overall personality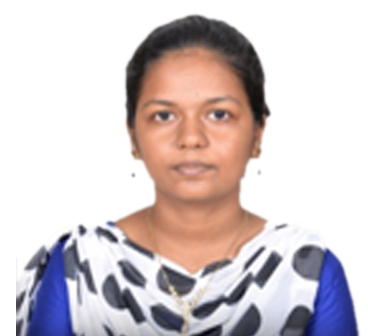 Nancy Gnana Nivetha R
Student
Our College helped me feel that the members of the Faculty are my 'second family' to cherish forever. Every Staff of this institution shares their knowledge with an affectionate pat and unshakable faith by mastering the subject and got proved by securing 9.5 CGPA.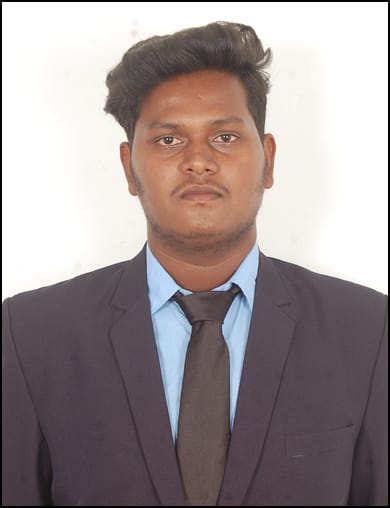 The campus is filled with positive energy and exuberance. My first visit left me awestruck after looking at the infrastructure and maintenance of the college. I can positively say IT Department has made me a better person.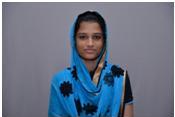 FX Engineering College is the best college across the India and is known for its excellence. It has all the best facilities under one roof - state of infrastructure, erudite faculty, well stocked libraries, good computer labs, sports area, and studios with all amenities.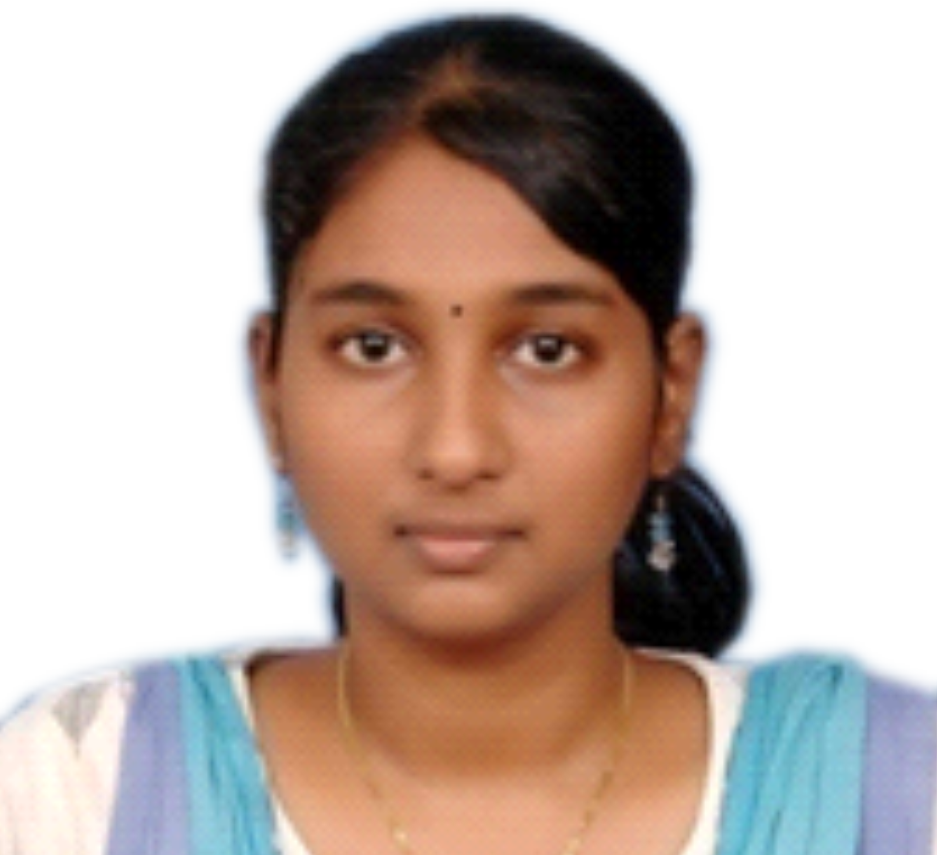 Thanks to Placement training team of FX ENGINEERING COLLEGE that helped and encouraged me to crack the INFOVIEW interview process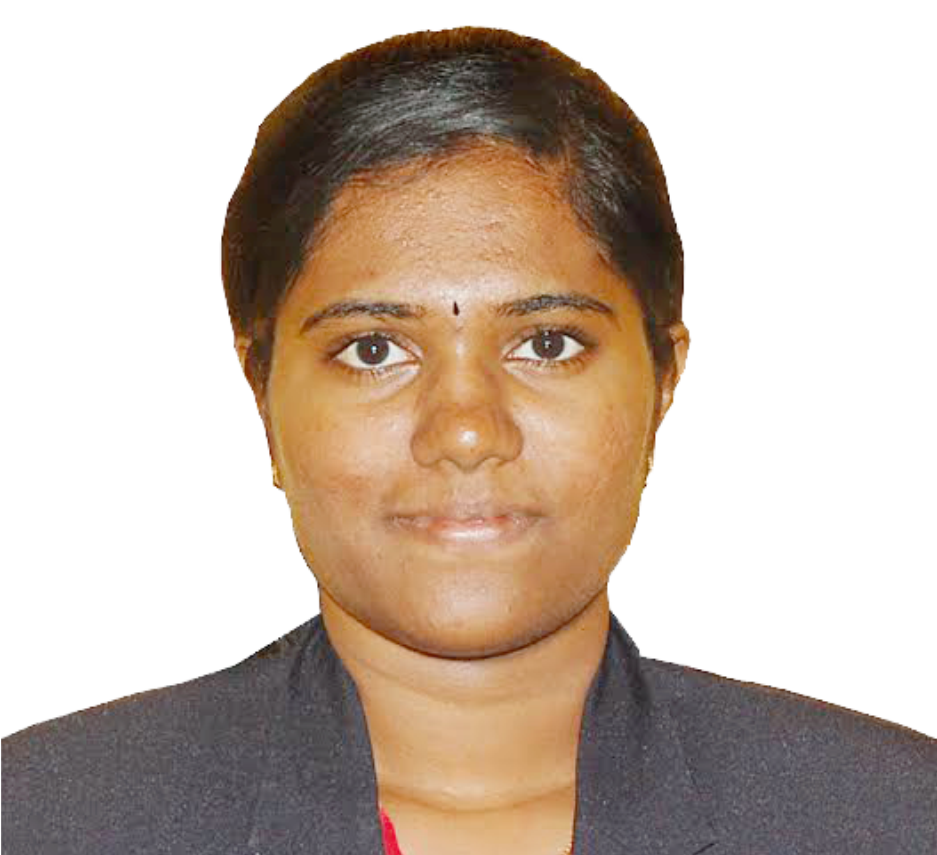 I take pride in being a student of FX ENGINEERING COLLEGE and now being an employee of a world renowned MNC.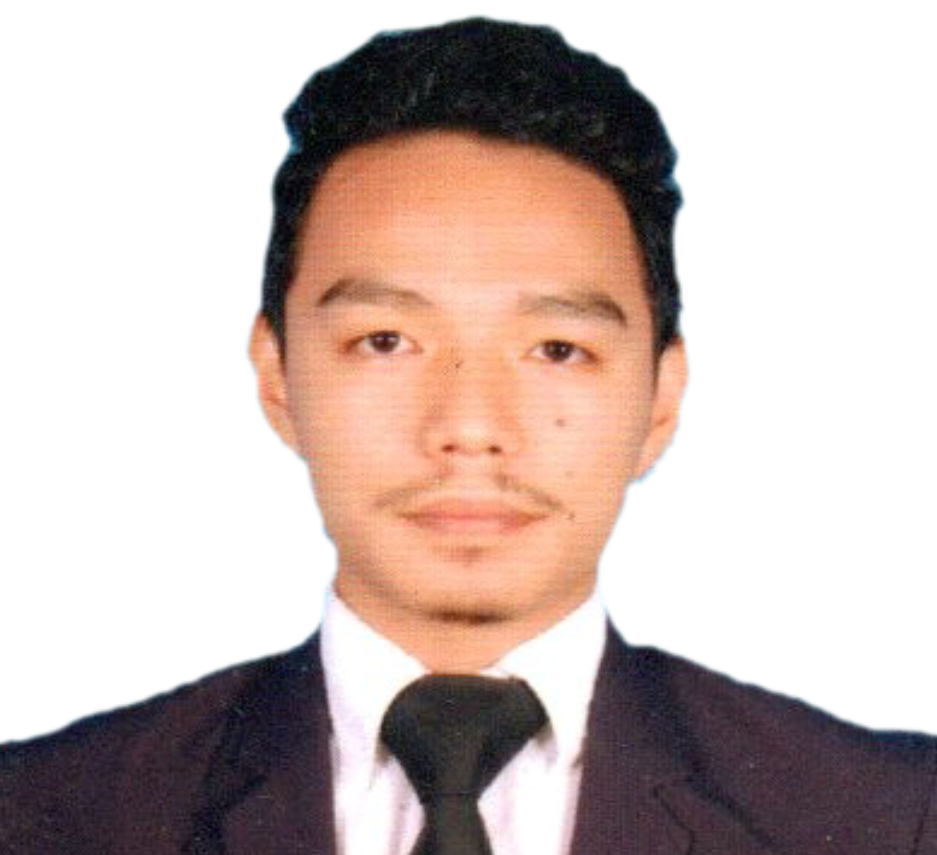 I was able to find a job even before the end of my studies. This is why I would recommend the FX ENGINEERING COLLEGE to anyone who is looking for his bright future